Loved by learners at thousands of companies
---
Course Description
So what is all this AI fuss about? Machine Learning, Deep Learning, Predictive Analytics -- what is the reality behind the hype? How do machines actually learn and what are their limits? How can we use Machine Learning to recognize written digits, predict customer churn and find structure in Elon Musk's tweets? All this -- and much more -- is the topic of this course, which will introduce you to the world of AI in a gentle, but firm and very practical manner.
Understand the definition of AI ( "general" and "narrow"), the relationship between AI and Machine Learning, and will the robots take over the world - soon?

Learn about supervised learning, work with labeled data and train regression models.

Learn about unsupervised learning, divide data into clusters, detect anomalies and select the right model for the job.

Learn about deep learning, create your first neural networks, and train a model to recognize digits.
Collaborators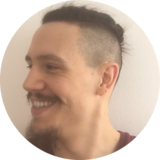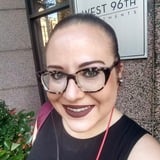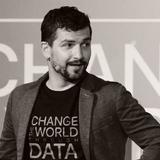 Nemanja Radojković
Senior Data Scientist @ Euroclear
Nemanja's areas of expertise include Machine Learning, Text Mining and Computer Vision. He is currently a Senior Data Scientist at Euroclear, where he helps businesses to harvest the power of their data. He has worked with industries as varied as manufacturing, life sciences & healthcare, and transportation services & infrastructure.
See More
What do other learners have to say?
Join over
11 million learners

and start AI Fundamentals today!