Instructor(s):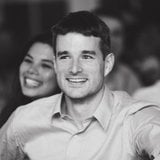 Zachary Deane-Mayer
Zach is a Data Scientist at DataRobot and co-author of the caret R package. He's fascinated by predicting the future and spends his free time competing in predictive modeling competitions. He's currently one of top 500 data scientists on Kaggle and took 9th place in the Heritage Health Prize as part of the Analytics Inside team.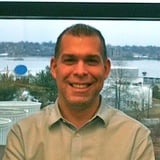 Max Kuhn
Dr. Max Kuhn is a Director of Non-Clinical Statistics at Pfizer Global R&D in Groton Connecticut. He is the author or maintainer of several R packages for predictive modeling including caret, AppliedPredictiveModeling, Cubist, C50 and SparseLDA. He routinely teaches classes in predictive modeling at Predictive Analytics World and UseR! and his publications include work on neuroscience biomarkers, drug discovery, molecular diagnostics and response surface methodology.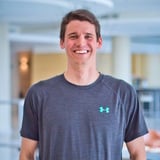 Nick Carchedi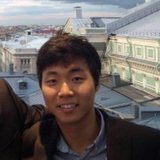 Tom Jeon
Course Description
Machine learning is the study and application of algorithms that learn from and make predictions on data. From search results to self-driving cars, it has manifested itself in all areas of our lives and is one of the most exciting and fast growing fields of research in the world of data science. This course teaches the big ideas in machine learning: how to build and evaluate predictive models, how to tune them for optimal performance, how to preprocess data for better results, and much more. The popular caret R package, which provides a consistent interface to all of R's most powerful machine learning facilities, is used throughout the course.