Instructor(s):
Filip Schouwenaars
Filip is the passionate developer behind several of DataCamp's interactive courses, covering both R and Python. Under the motto 'Eat your own dog food', he has used the techniques DataCamp teaches its students to perform data analysis for DataCamp. Filip holds degrees in Electrical Engineering and Artificial Intelligence.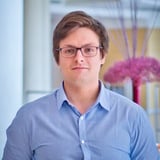 Vincent Vankrunkelsven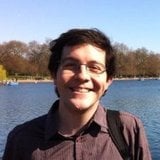 Patrick Varilly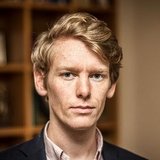 Florian Goossens
Course Description
The intermediate python course is crucial to your data science curriculum. Learn to visualize real data with matplotlib's functions and get to know new data structures such as the dictionary and the Pandas DataFrame. After covering key concepts such as boolean logic, control flow and loops in Python, you're ready to blend together everything you've learned to solve a case study using hacker statistics.