Instructor(s):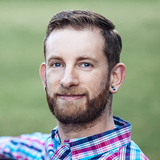 Hadley Wickham
Hadley is Chief Scientist at RStudio, an Adjunct Professor of Statistics at the University of Auckland, and author of many popular R packages including ggplot2, dplyr, and tidyr, among others. His passion is building tools (both computational and cognitive) that make data science easier, faster, and more fun. Hadley recently co-authored a book with Garrett Grolemund called R for Data Science.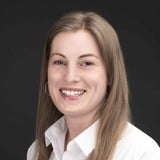 Charlotte Wickham
Charlotte is an Assistant Professor in the Department of Statistics at Oregon State University and an avid R programmer with a passion for teaching. Her interests lie in spatiotemporal data, statistical graphics and computing, and environmental statistics.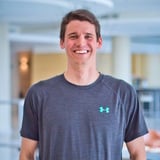 Nick Carchedi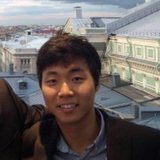 Tom Jeon
Course Description
Functions are a fundamental building block of the R language. You've probably used dozens (or even hundreds) of functions written by others, but in order to take your R game to the next level, you'll need to learn to write your own functions. This course will teach you the fundamentals of writing functions in R so that, among other things, you can make your code more readable, avoid coding errors, and automate repetitive tasks.