Start Learning for Free
Join over 1,000,000 other Data Science learners and start one of our interactive tutorials today!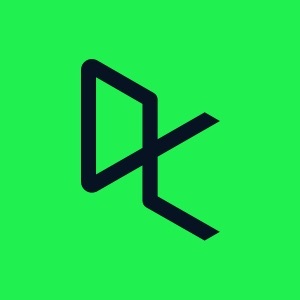 Text Mining in R: Are Pokémon GO Mentions Really Driving Up Stock Prices?
September 2nd, 2016 in Data Analysis
Recreate your own news trends feature in R, mining Pokémon GO data from Google News Trends and Yahoo Finance.
Contents
Comments
No comments yet. Be the first to respond!