Live-Coding: Introducing Projects
Join us for our next live code-along session where Hugo will introduce you DataCamp's latest product: Projects.
Hi there - if you haven't heard, we've recently launched a new product to improve your learning experience on DataCamp called Projects. With Projects, the goal is to apply the skills that you've developed taking our courses on real-world problems and datasets, right in your browser. You can learn more about Projects by reading this article by Ramnath Vaidyanathan.
In order to show you the ins and outs of Projects, Hugo will give a walkthrough live on Facebook of two different Python Projects. The first one will be Introduction to DataCamp Projects followed by Dr. Semmelweis and the discovery of handwashing. Feel free to check them out ahead of time!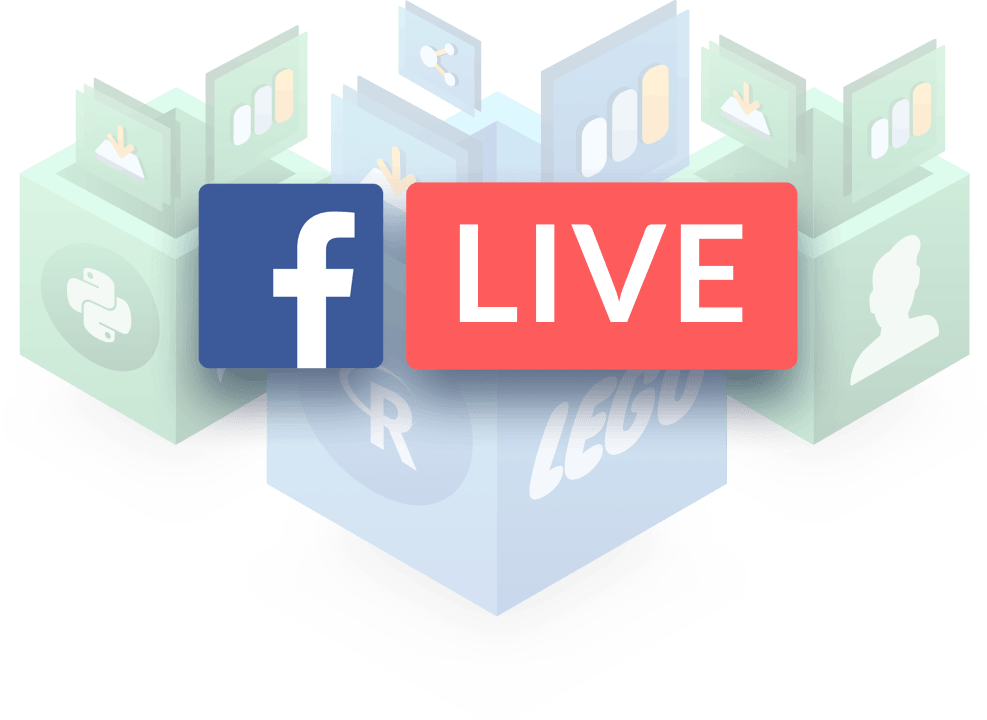 When: the event will start Thursday, January 18th at 6pm EST and will last roughly 1 hour.
Where: Facebook Live! Like usual, we'll go live on FB and announce it on all our social media channels. To make sure you don't miss it, follow us on Facebook and make sure you RSVP on this event page.
Prerequisites: A DataCamp profile! If you have done so already, please register on DataCamp in order to access these Projects. It's 100% free! A will to learn! Feel free to follow along Hugo or just watch him do his thing.
Let us know if you have any questions, feel free to reach out to us on Twitter @DataCamp @hugobowne. See you then!